Eliakim Thorpe
Working with Stacey & her team has been great. They've been able to take my vision and create a website that communicates the heart of my message! The team works quickly, efficiently, effectively, cohesively, & professionally to produce website masterpieces!


Steve Jordan
"I needed a webmaster/designer who was not just crafty in designing a site that looked good, but one in which worked good too. While searching the internet Stacey's business profile, Website Mentor shined like a diamond in the rough. From the moment I signed the contract I've been a satisfied customer which has been over a year now. I appreciate her expertise, professionalism and support from the team of web experts. Website Mentor has allowed me to have faith and confidence again in people who do business on the web. Thanks for all your support and expertise! Looking forward to growing together!"



Abbe Cozell Owner of Synergistic Consulting Group LLC
"Stacey and her team are detail oriented, organized and logical which only enhances every project they are involved in. SK Web Business Analyst has the ability to learn anything and excel at what they take on. I highly recommend their service.




Jose G.
"Stacey is a highly capable sales and business professional. Her dedication to her art as well as the loyalty she demonstrates that is so critical to a small business owner is unmatched. I would recommend her and her team for any project.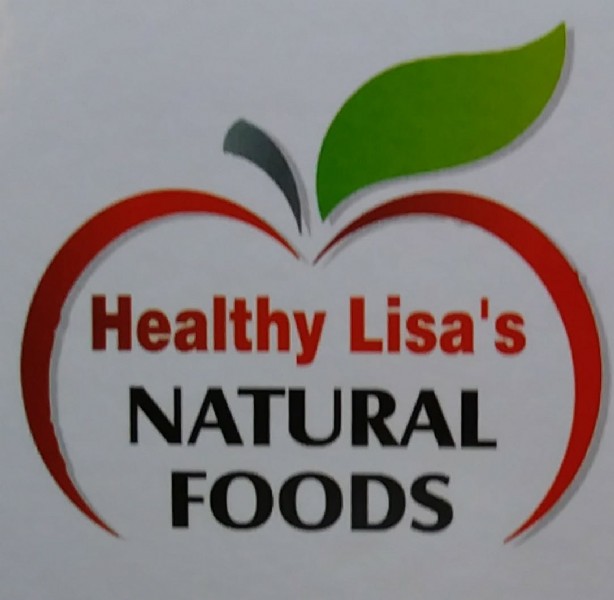 Stacey made HEALTHY LISA'S new website.
Thank you Stacey! We love our new site!